Gutters & Siding Services
Dallas Roofing Construction Company Offers Wide Selection
The application of gutters and siding is often considered a "cosmetic" addition to a building. But these products actually do much more .Alpine Radiant Construction recommends gutters and siding in order to prevent structural damage and add to property value.
Gutters Help Prevent Water Damage
Gutters play a critical role in keeping your roof working efficiently. In both residential and commercial roofing, the gutter is designed to catch runoff from your roof and carry it away from the exterior of the building. Keeping water away helps protect your home's foundation, siding, windows and doors. Excess water drainage or standing water may contribute to shifting foundations, rotting wood, mold, mildew and other damaging conditions.
Every type of building is unique and therefore needs a tailor-made plan for gutters in order to ensure maximum effectiveness. Our team of professional roofers provides detailed information about your specific location and offers a selection of quality gutter systems in a variety of colors.
Siding Systems Increase Property Value
Siding is one of the most cost-efficient ways of improving the appearance and value of your property. Siding is made to last and can be a great long-term investment. Most siding is durable, low maintenance, not subject to insect damage or rotting, and may even come with a warranty.
Our trained siding specialists offer many different options including metal and vinyl siding. Alpine Radiant Construction can show you a variety of siding products to match your home's style, texture, and color. We can answer any questions you may have about the benefits and attributes of each type of siding.
Alpine employs reputable Texas roofers, - all guaranteed to meet our strict company standards for excellence and professionalism.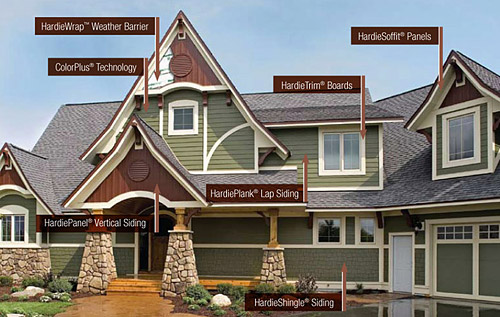 We Provide Services to the Following Cities and Towns in TX:
Dallas, TX
Fort Worth, TX
Irving, TX
Carrollton, TX
Grapevine, TX
Arlington, TX
Garland, TX
Plano, TX
Lewisville, TX
McKinney, TX